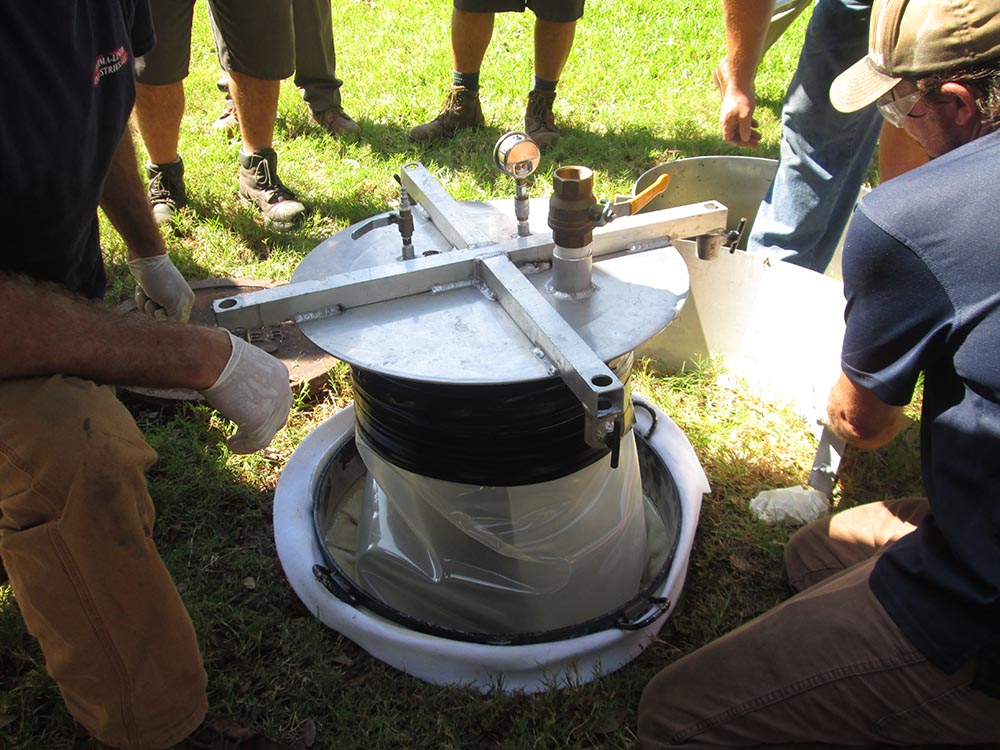 15 May

New Orleans Strategy for Staying Safe (with Vehicle) in Flooded Areas

New Orleans is on a mission to keep residents of the city protected while facing the tough issues that flooding has created for the local area.  A substantial concern is the thousands of motorists with vehicles that have been submerged to one degree or another. Vehicle flooding often results in difficult and expensive repairs. However, there are helpful guidelines when dealing with a flooded vehicle. Incidentally, if the water level does not rise above the door openings and the interior of the vehicle is dry, most vehicles can be started and driven safely. But, it is a good idea to have the undercarriage washed to remove any storm debris, including dirt, salt and other contaminants that might have been in the floodwater. So, what to do and not do? For starters, do not start the car if water has gotten inside the vehicle until a thorough professional inspection and cleaning has been performed. In general, the higher the water level, the greater the potential for flood-related problems.  Before attempting to start a flood-damaged car, the owner or qualified professional should also inspect all mechanical components and systems- which contain fluids- for water contamination before draining floodwater. After which, it is safe to flush and refill with new clean fluids appropriate for your vehicle. You may also want to have a qualified repair facility inspect the brakes.

New Orleans, this year we're coming to YOU and we can't wait!! Please consider this your official invite! Perma-Liner Industries will be at the Sheraton New Orleans on June 8th for the 42nd annual Roto-Rooter Franchise Association Conference. Come see us. We'll have plenty of exhibits on site and you'll get to spend the day engaging in interesting subject matter to help grow your business. See you then! Click here to contact us!