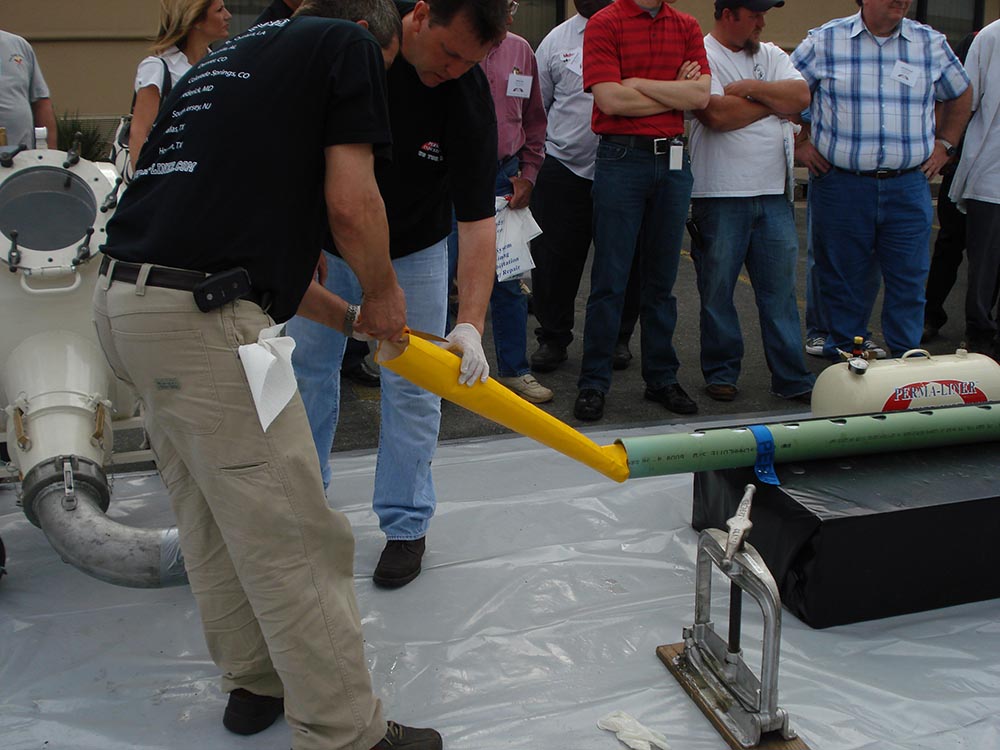 11 Mar

Ascension Parish and the Coastal Flood Advisory

Areas of Louisiana have been experiencing torrential rain and coastal flooding.  More than 20 inches of rain fell in the hardest-hit places. Major flooding caused a state of emergency for the entire state and sent the National Guard to help with water rescues. Schools were closed in Ascension Parish and pumps were up and running in an effort to keep the water from rising.  Three different pumping stations in Ascension Parish are responsible for keeping floodwaters from major damage to residents' property. Each pump is capable of processing over 400,000 gallons of water every minute.  During the flood, it was anticipated hundreds of thousands of gallons of water would likely flow through the hard-working bays before being pumped out into Lake Maurepas.  All of the water that comes through the stations comes from areas within Gonzales, Highway 42 and Highway 73 in Prairieville, making it necessary to have the pumps operating at full capacity. Strong and persistent southerly winds continued to push water along the northern Gulf Coast and into the tidal lakes, resulting in the inundation of some low lying areas and coastal, Lakeshore, and Bayou access roadways.

Thing to do when flooding occurs:  elevate the furnace, water heater and electric panel in your home if you live in an area that has a high flood risk. Consider installing "check valves" to prevent flood water from backing up into the drains of your home. If feasible, construct barriers to stop floodwater from entering the building and seal walls in basements with waterproofing compounds. If you must prepare to evacuate, you should do the following:  Turn off utilities at the main switches or valves if instructed to do so. Disconnect electrical appliances. Do not touch electrical equipment if you are wet or standing in water.  Secure your home. If time permits, bring in outdoor furniture and move essential items to an upper floor.